DUTCH casino
& caffe bar
Fun, excitement and the game - everything in one place!
Dutch Casino has to offer the live games, roulette, and a large selection of slot machines.
Dutch Casino 1 is located in Herceg Novi, Ul.Nikole Ljubibratića at the square Topla 2.
Our cafe bar offers you a great selection of quality beverages.
Dutch Casino 2 is located in the center of Bijela.
In addition to slot machines, we offer our guests and play the electronic roulette and Betting Volcano.
For Dutch Casino guests we offer excellent accommodation and food, just a few kilometers from the Igalo - hotel Ellena, in Sutorina.
Hotel ELLENA
Superb accommodation and restaurant at 3 km from the sea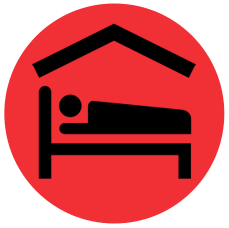 Accomodation
Hotel Ellena is located 4 km from the Dutch Casino, at the exit from Igalo towards the Croatian border. It offers 16 comfortable air conditioned double and triple rooms, which are equipped with mini bar, safe, cable TV and direct dial telephone. Our Hotel offers comfortable studio apartments and apartments with a separate bedroom (double bed) with fully equipped kitchen, dining room, living room and bathroom too.
gallery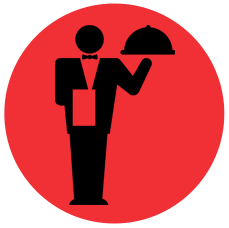 Restaurant
The main restaurant serves international cuisine and a wide range of wines. In our cafeteria you can taste desserts and cakes that saved daily in our kitchen.
Our restaurant is equipped with barbecue where delicious dishes of meat prepared: young lamb, goat meat and pork on the spit; young veal, lamb and goat meat pie, as well as domestic potatoes under the bell; all grilled specialties are prepared on charcoal.
gallery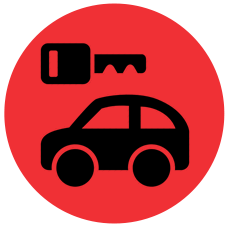 Rent-a-car
Hotel ELLENA offers a rental car. We offer SUVs LAND ROVER Discovery, as well as the luxury sedan BMW 730d. Every vehicle passes through a special examination after every rental in order to precisely our users have complete safety and driving comfort. Vehicles are covered by compulsory and hull insurance, insurance against theft and insurance of passengers which also allows our customers to careless driving.
gallery
Contact
We invite you to contact us regarding our offer. We are also interested for other forms of cooperation (promotion, representation, mediation, etc.).
Name is required
Please, check whether you have entered your email address
Text message is required
DUTCH casino
Hotel ELLENA
Herceg Novi
MONTENEGRO